A Selection of our designs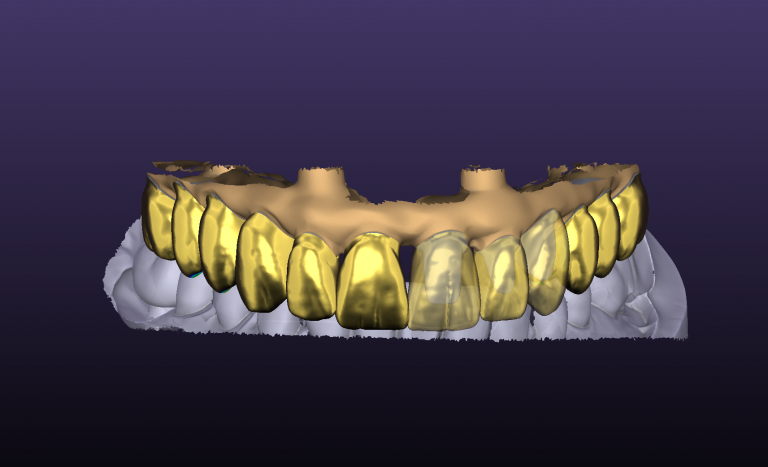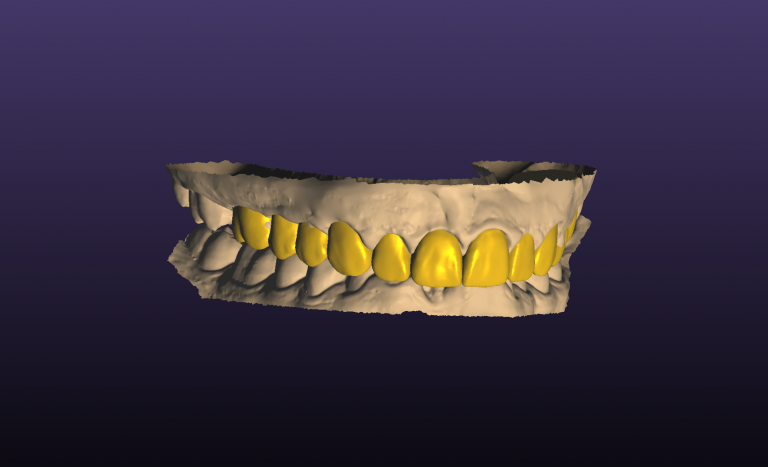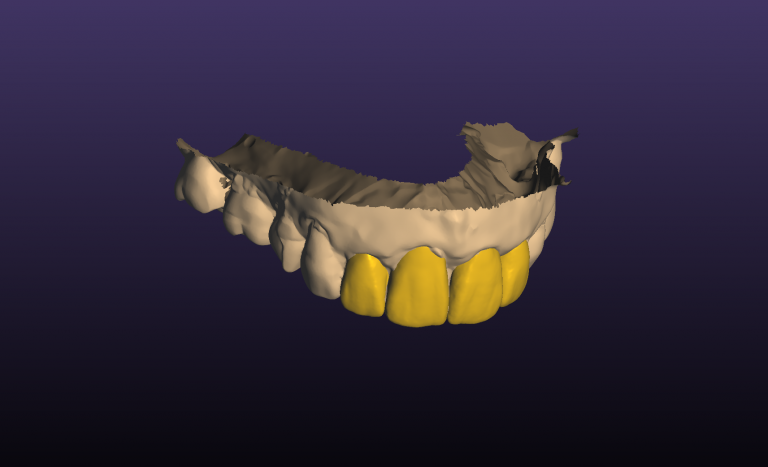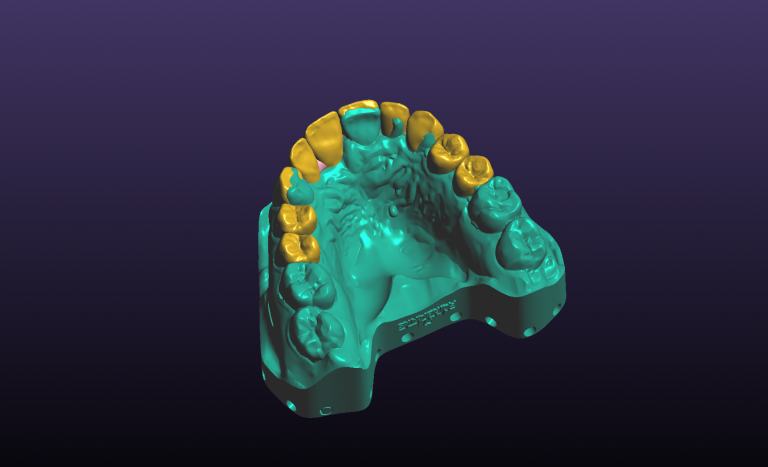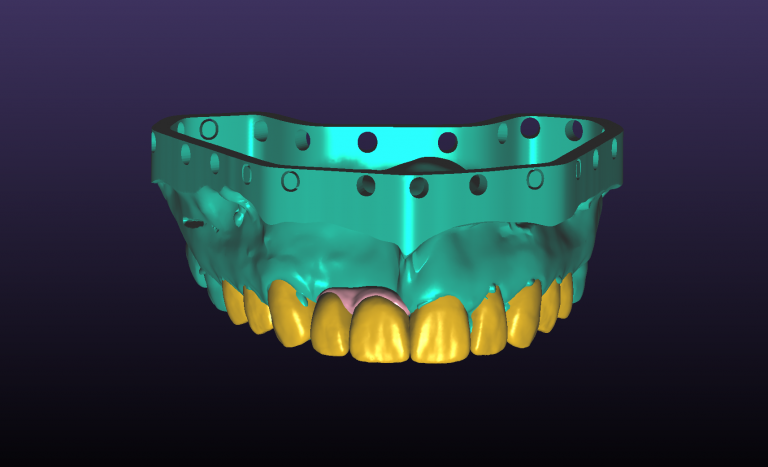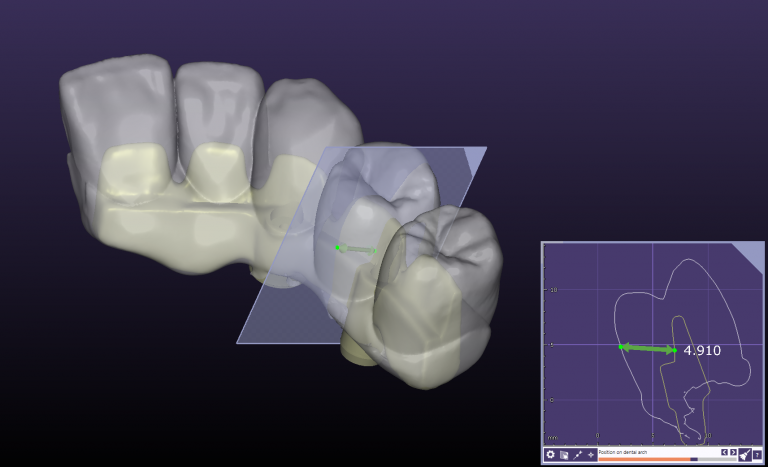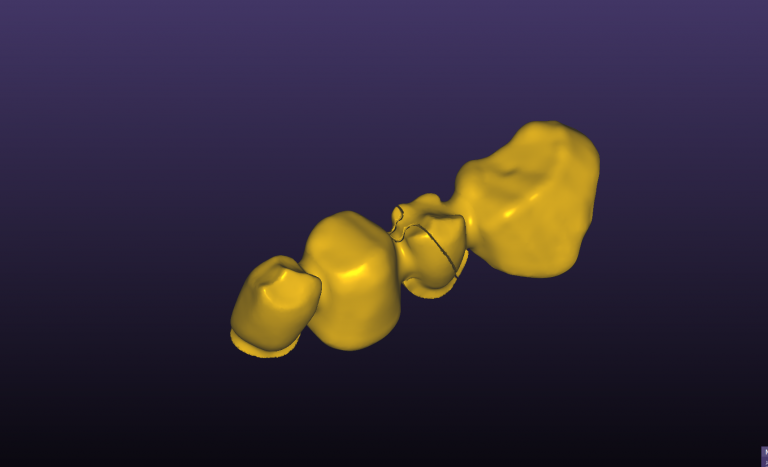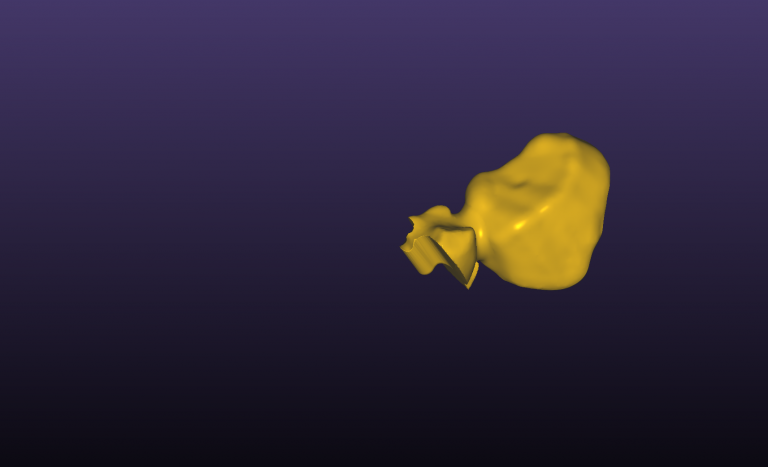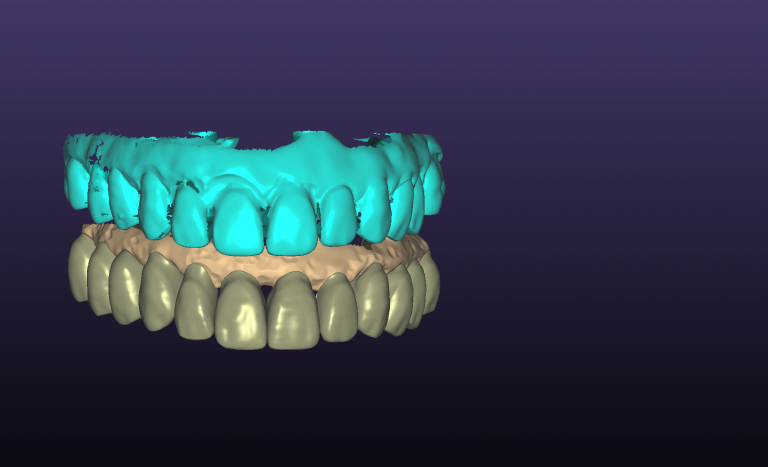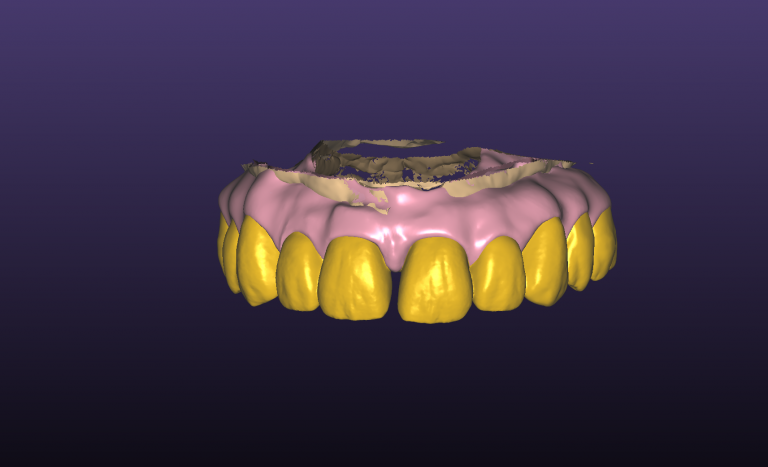 AesthetiCAD Digital Designs, based in the East Midlands, UK.  We pride ourselves on providing high end aesthetic CAD design for our clients. 
With years of experience in both design and manufacture of traditional and digital aesthetic dentistry we provide bespoke design & case planning services. Cases are transferred to us as .STL/.PLY or .DCM and designs are returned within 48 hours.
Sign up now to register and access the upload page to send your case to us!